Latest News
Kyte, Riverwatcher Pikpaktuk JW, is now a KC confirmed Show Champion
(August 03, 2017)
---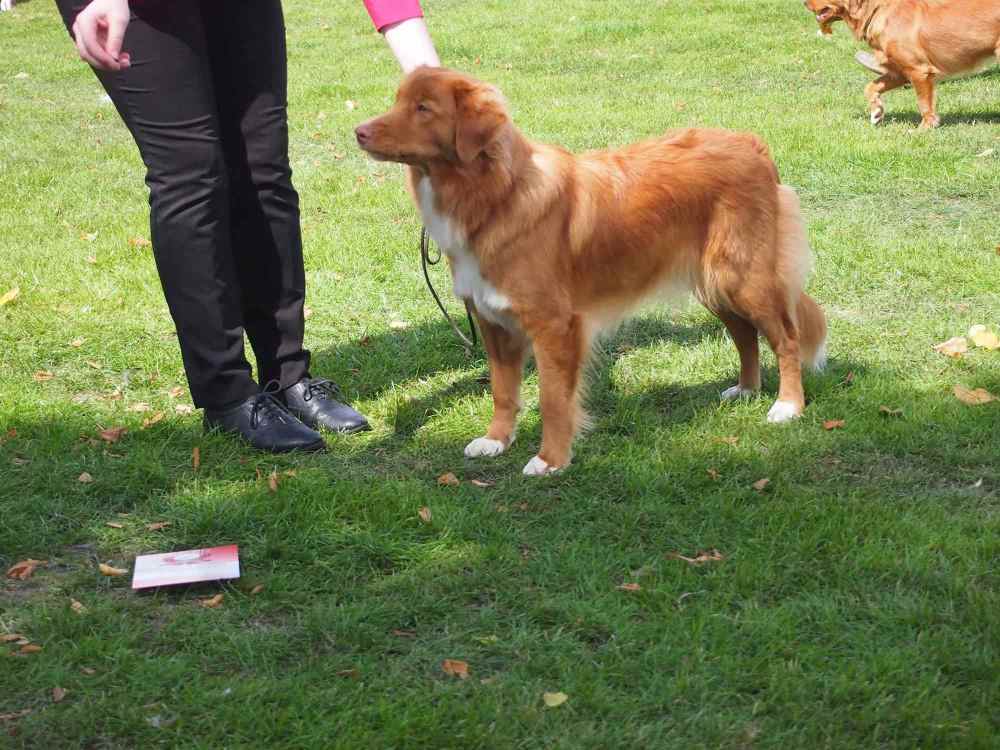 My 3rd homebred show champion has now been confirmed by the Kennel Club. She is the 3rd Show Champion I have bred and the 2nd that I have shown myself to earn her title.
I was so lucky to start my kennel with a wonderful foundation bitch Koda, and proud that all 3 Show Champions lead back to her, 2 of them are her children a son and a daughter and 1 is her granddaughter .
My thanks as always goes to the owners of the stud dogs of my 3 wonderful litters for allowing me to use their boys to produce these Champions and their beautiful, talented brothers and sisters.