Latest News
Kiva wins her first Best Bitch
(September 09, 2012)
---
Wow what a day we had today at Richmond Championship Show!! My baby Kiva (well she's nearly 3 now!) won her first Best Bitch under breed specialist Mrs Ingrid Burt. Yippeee!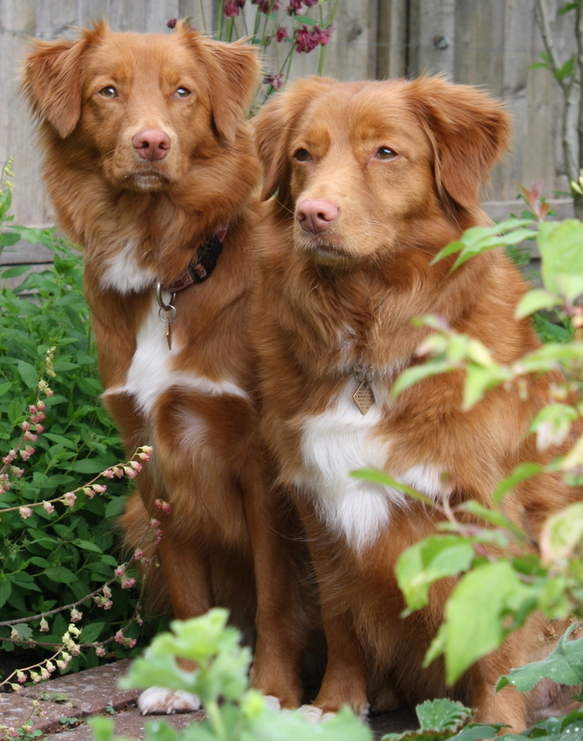 (L-R Kiva and Koda)
I'd only entered Kiva as I thought Koda maybe in season by now (wrong!! she has been in and out) so we left a miffed Koda at home and off we went to Richmond for the day. Lots of new faces at the show which was good to see.
It ended up with Kiva's Dad Woody being BD & BOB and Kiva BB, so a father & daughter double!